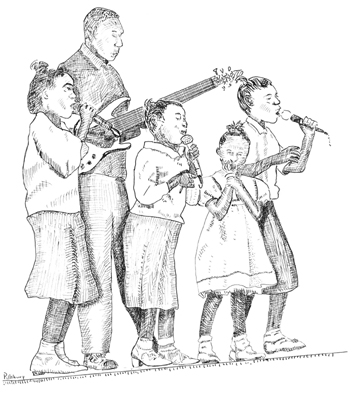 Ordering
All images shown are originals available for purchase directly from the artist. Watercolor paintings are framed behind class with double mats usually with wood frames. Oils are framed in gold or black frames which the artist feels show the painting to its best advantage.
Prices of individual paintings are not listed primarily because the availability of individual pieces varies more rapidly than the web site updates. Please e-mail me and I will price the painting for you both with and without a frame including an image showing the painting in its frame. I purchase my frames wholesale and my "with frame" prices generally are less than most purchasers can obtain comparable frames on their own. I am not in the frame business and do not consider that a "profit center." Gallery wrap pieces of course are not meant to be framed, though I have begun using a narrow black frame on some pieces to more define the image.
I also sell prints of most of my images, typically in a double matted 16x20 gold frame with an image about 10 inches by 12 ($150 each) and 18x24 in a gold frame with an image approximately 18x12 depending on the shape of the original image ($200) including shipping to most places in the US.
For further information about painting availability, prices, and shipping please contact me by clicking here:
Home Richard Pillsbury Charleston Low Country South Flowers and Things Italy